Back to List
Global luxury brands join Chengdu IFS-sponsored Style in Himalaya in celebration of Tibetan debut
(September 4, 2019- Lhasa) : Style in Himalaya, a global brands gala co-presented by Chengdu IFS(Chengdu International Finance Square) and Tibetan culture and art brand Tihho Art, celebrated a grand opening in Lhasa, the capital of the Tibet autonomous region, on September 3, 2019. This is the second collaboration between Chengdu IFS and Tihho Art after April's Discover Himalaya Tibetan Contemporary Art Exhibition in Chengdu.
Top global brands such as Chopard, MaxMara, Lane Crawford, Dazzle, Ports 1961, Brunello Cucinelli, Mikimoto and Mr&Mrs Italy made their debut in the region at the gala. The gala presented a modern interpretation of the contemporary Tibet through its various elements, which included the International Brands Conference, Pop-up Store& Fashion Show, and a VIP Dinner Party. The event also received fantastic support from Huasheng Media, The Sichuan Chamber of Commerce in Tibet and Entrepreneur's Training Camp of Peking University.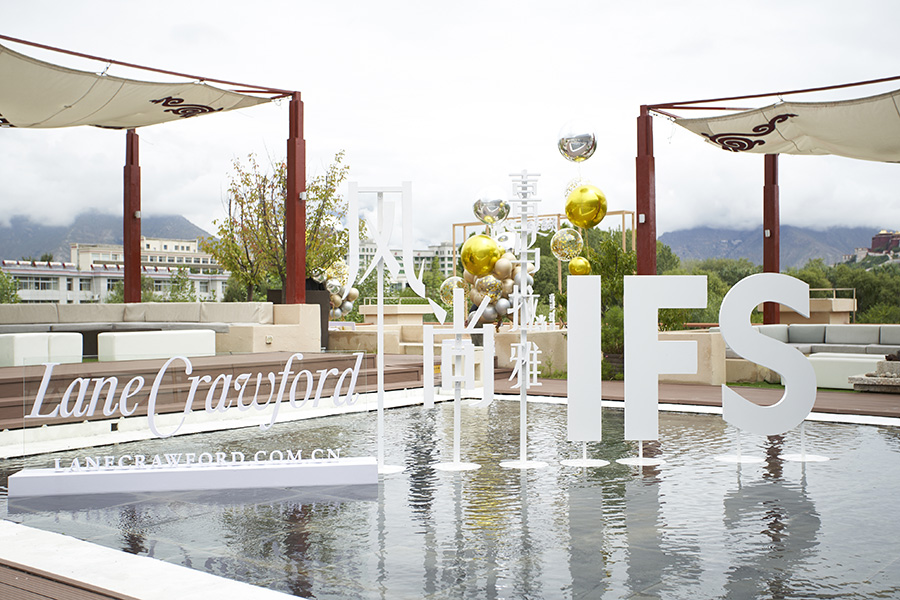 Style in Himalaya
global brands gala introduces international brands into Tibet for the first time
As China celebrates its 70th anniversary and Tibet its 60th anniversary of democratic reform, the region's profound history, unique culture and diverse tourism resources are unleashing robust economic vitality. Investors and brands from China and overseas are also beginning to take notice of and are eager to tap the Tibetan market. As an industry leader, Chengdu IFS has innovation in its brand DNA and is the creator of many industry firsts. This event is no exception as it was the first time a commercial complex operator connected top global brands with the Tibetan market to explore the business opportunities. It was also the first time for global fashion brands to set foot on the snowy Tibetan plateau, attracted by the market potentials in Tibet and inspiring local brands to go global.
While Discover Himalaya Tibetan Contemporary Art Exhibition used artistic approach to build the profile of Tibetan culture, Style in Himalaya seeks to display the appealing diversity and possibilities of modern Tibet by interweaving fashion and tradition.

A gathering of elite as Tibetan and global brands mingle
Against the backdrop of globalization, the International Brands Tibetan Conference served as a dialogue between Tibetan local and global with a focus on the integration of Tibetan traditions and global trends.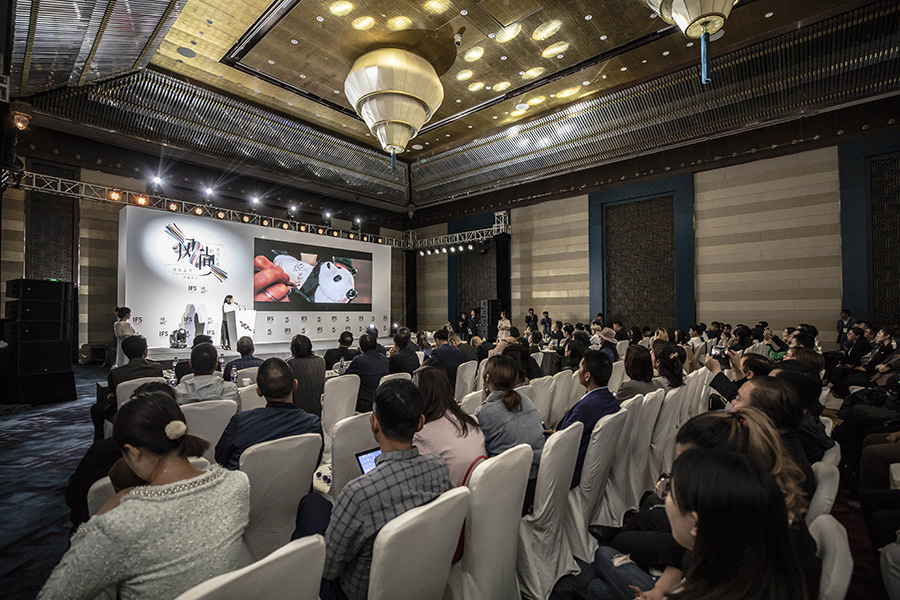 The debate on art vs business and globalization vs localization
Brand debuts featuring a meeting of the classic and the modern
Style in Himalaya international brands gala saw not only the fusion and meeting of wonderful ideas, but also the unprecedented relocation of fashion shows to Lhasa. Chengdu IFS joined MaxMara, Lane Crawford and Dazzle to launch their Tibetan debuts with the spectacular holy land as their catwalks. They demonstrated the latest trends and design aesthetics for FALL/Winter 2019, making a strong visual impact on the iconic landscape and introducing fashion and styles in sync with the world to Tibetan consumers for the first time.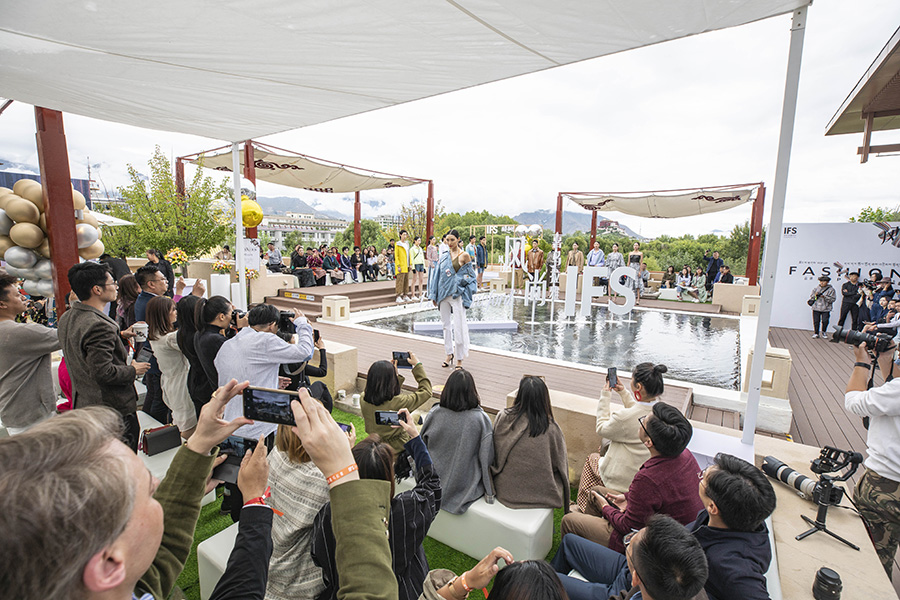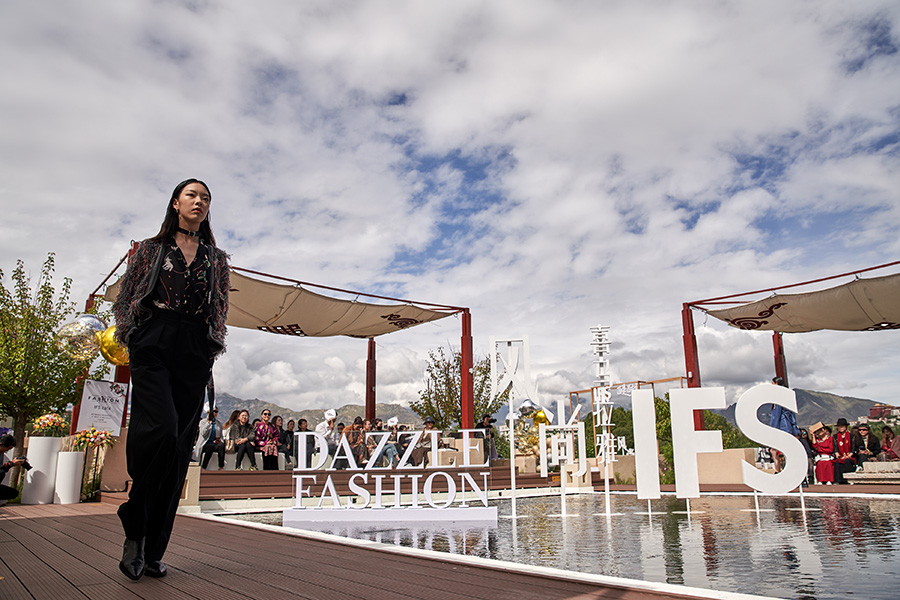 The spectacular debuts of MaxMara, Lane Crawford and Dazzle in Tibet
The three top brands also launched a "see now, buy now (on-site purchase)" model, allowing guests to order the latest items on display that makes fashion readily available. Furthermore, Chopard, Lane Crawford, Dazzle and Ports 1961 joined together to launch a pop-up store offering new seasons' fashions in clothing, jewelry and watches, triggering a fashion storm across Tibet.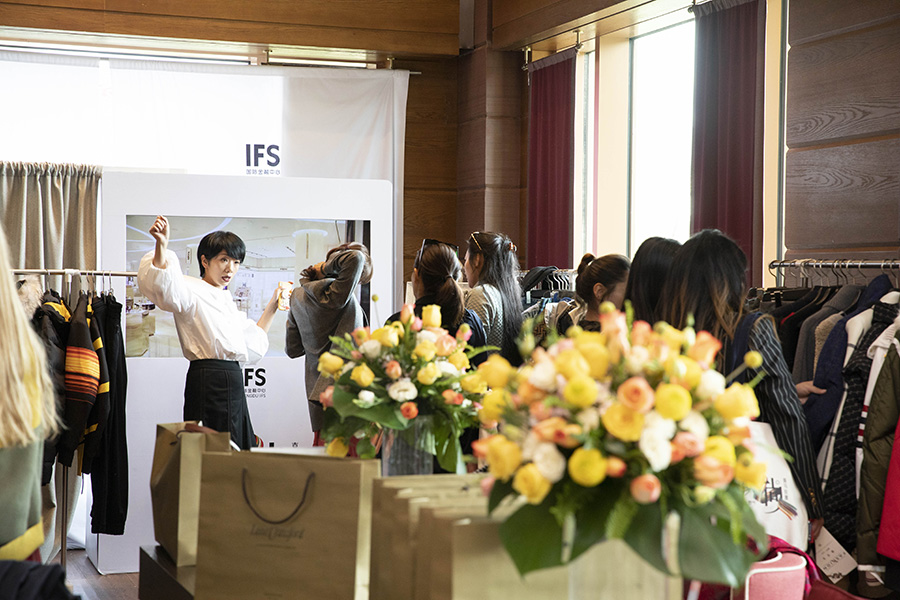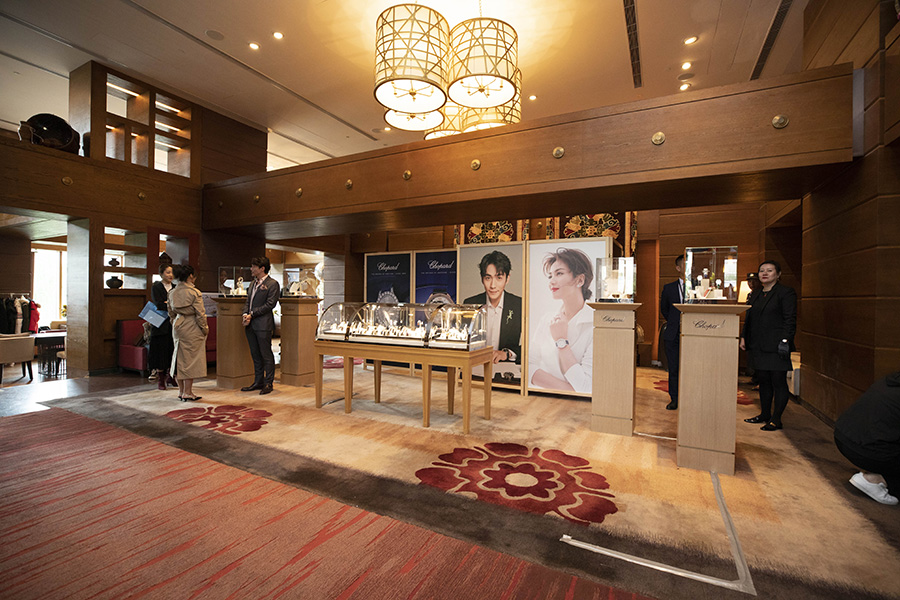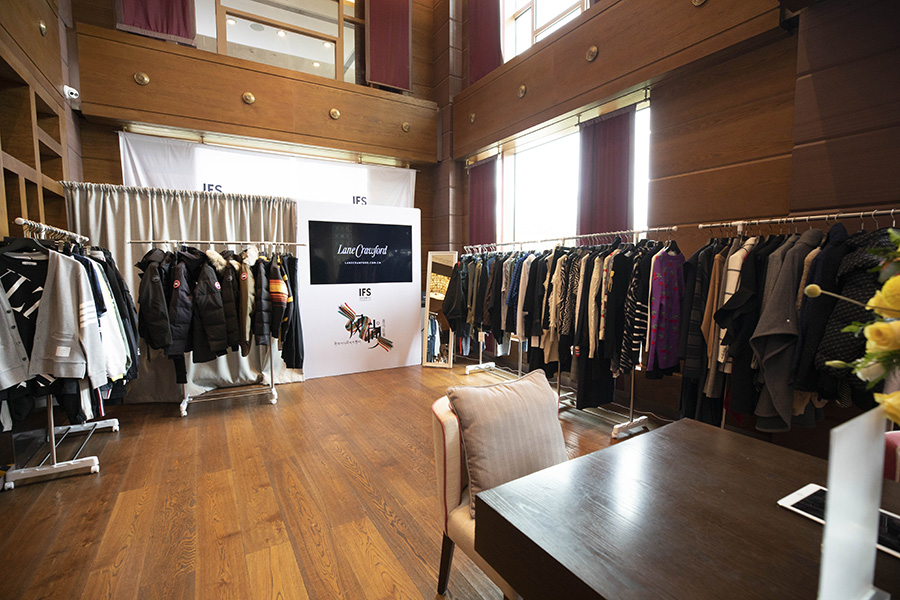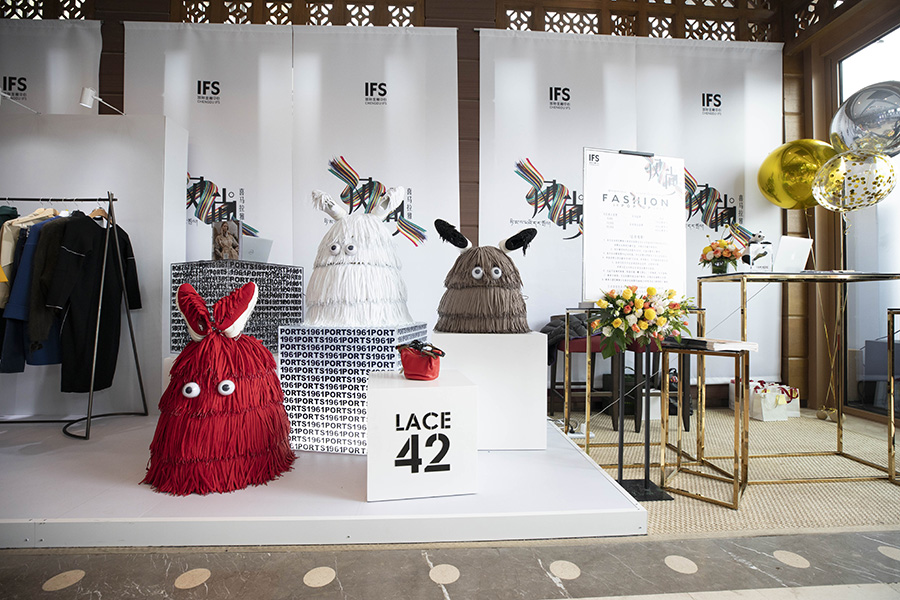 The pop-up store creates an international fashion landscape in Tibet
In addition, several lucky draws were held including a prize pool of RMB100,000, gift cards, IFS café vouchers, fashion photo shoots, preserved fresh flower DIY workshop sessions and other exciting activities. Together with the high standard of services offered by Chengdu IFS VIP's client management team, this event brought a unique, luxurious shopping experience to local consumers.

Dinner party melds fashion with the Tibet's holy city
Chengdu IFS also threw its first VIP-exclusive bespoke dinner party in Tibet on the evening of the event, a feast featuring its unrivalled standards and the dinner's exotic venue that was joined by Chopard and MaxMara. Guests enjoyed gourmet food while being in close proximity to attending global brands' fashion shows, creating a wonderful night of dazzling fashion and purity in the holy city.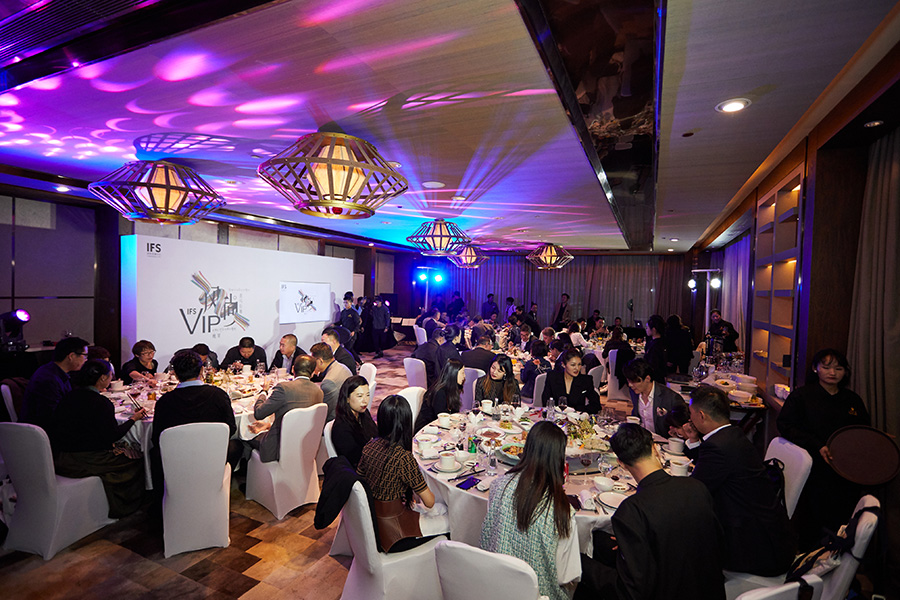 The global fashion show at the exclusive VIP dinner party